Machine Shop for Precision Manufacturing
Employing The Most Advanced Manufacturing Technology.
Think Differently About Manufacturing
Hale Manufacturing is an advanced machine shop and manufacturing facility that provides design, prototyping and production of precision components and custom parts. Our experienced team of manufacturing specialists and mechanical designers are committed to the highest standards of operation.
Using the latest CAD software, proven machining methods and revolutionary 3D printing technology, our project team works in conjunction to maximize quality and customer satisfaction.
Machine Shop for Design to Production
By integrating machining and 3D printing technology with advanced manufacturing design, we are removing the barriers between conception and build.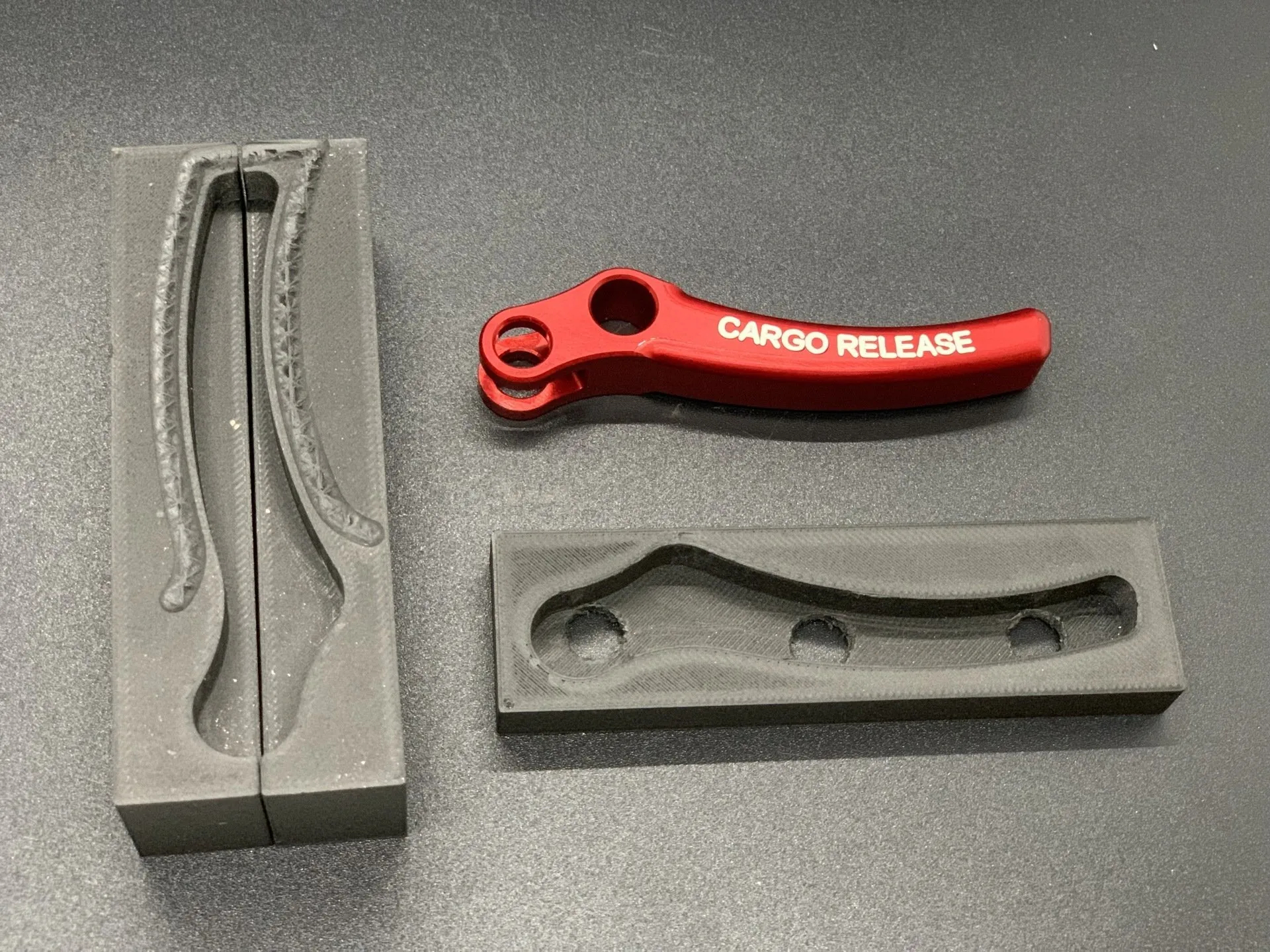 Full-Service Machine Shop

Concurrent with our versatile shop, our skilled machinists and fabricators are capable of undertaking and delivering on projects of all sizes and complexity.

Expert Design Team

With manufacturability and sustainability in mind, our designers and engineers ensure that parts and components are cost-effective and perform effectively with intent.

Rapid Turnaround

Hale Manufacturing is built on quality and precision. Projects move swiftly through our facility without sacrificing our core values.
Advanced Technologies & Capabilities
For design, prototyping and production, Hale Manufacturing employs the latest tools and technology to give you the best results.
Full Product Development

Our in-house team of manufacturing specialists and designers will transform concepts and ideas into production-ready specifications.

Engineering & Design

Versatile Metal Fabrication

Hale was founded on precision machining, and we continue to live up to our reputation for quality metal fabrication for a wide range of industries.

Machining and Fabrication

3D Metal and Composite Printers

Industrial-grade parts without post-processing. Hale Manufacturing can print multiple engineered materials to deliver functional parts in hours rather than days.

3D Printing